Hello! My name is Kathrin
I am a surface pattern designer based in Newcastle, Australia. I have licensed my designs to international companies such as Walmart, Shutterfly, Casetify, Nuovo Group, Digital Fabrics, Fy! and Card Isle for greeting cards, wallpaper, fabric, stationery, wall art and home decor products.
I was born in Germany and I grew up on a farm in Northern NSW. My designs reflect my German heritage whilst being influenced by my childhood memories of wildflowers, vegetable gardens and home baked bread.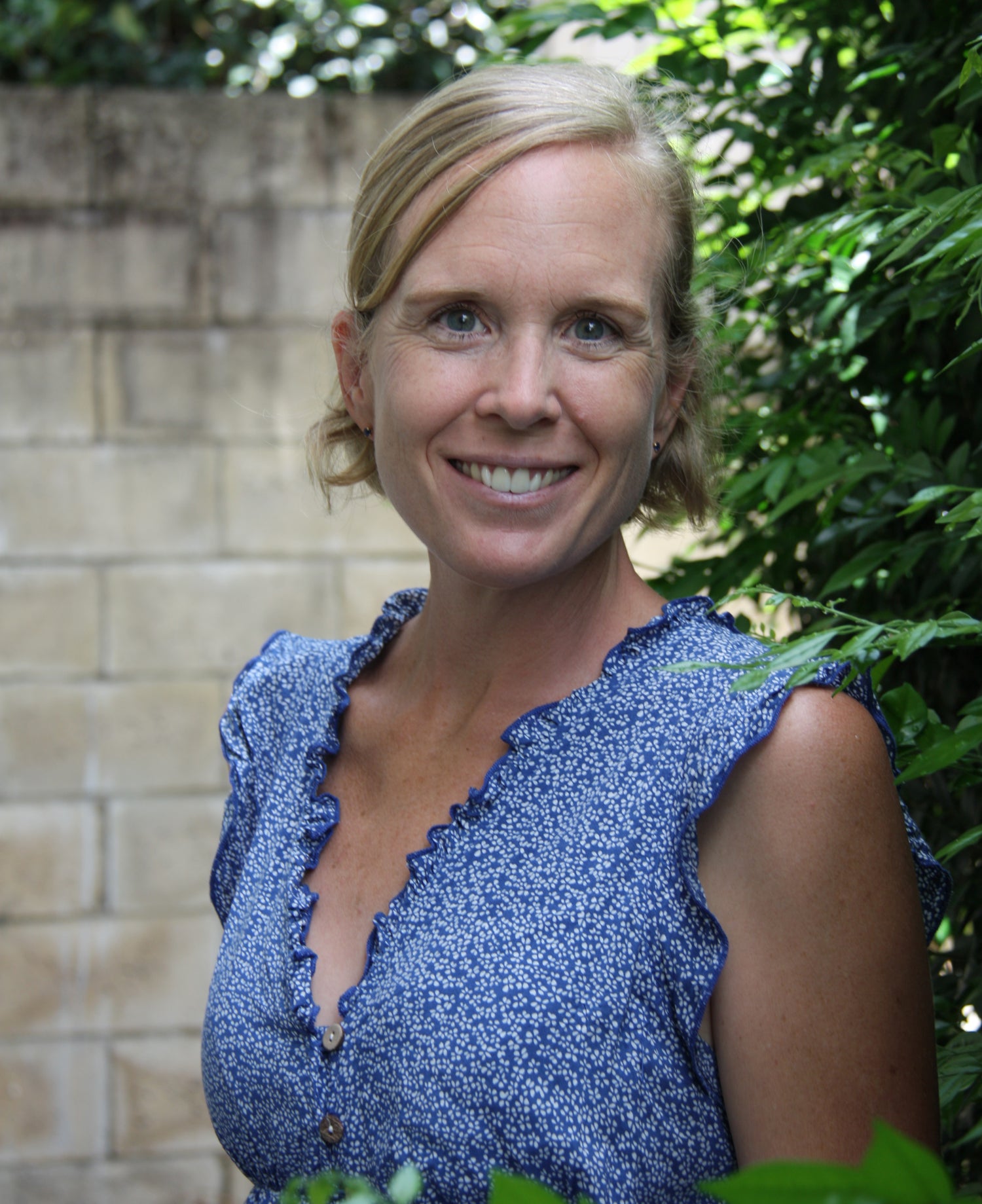 Let's work together!
Kathrin Legg creates colourful floral patterns & illustrations available for art licensing
Contact
Where to find my designs
Shutterfly x Kathrin Legg

Etsy Store

Spoonflower x Kathrin Legg

Faire x Kathrin Legg

Card Isle x Kathrin Legg

Honest Paper x Kathrin Legg

Casetify x Kathrin Legg

Nuovo x Kathrin Legg

Digital Fabrics x Kathrin Legg

Australiana Fabrics x Kathrin Legg

Woven Monkey x Kathrin Legg

Redbubble x Kathrin Legg

Society6 x Kathrin Legg

Fine Art America

Teepublic x Kathrin Legg

Bucketfeet x Kathrin Legg

Fy! x Kathrin Legg

Zazzle x Kathrin Legg

Thortful x Kathrin Legg
Regular price
Sale price
$6.95 AUD
Unit price
per